RK Car Design oferuje profesjonalne oklejanie samochodów w West Midlands – Rugby
Oklejanie samochodów lub oklejanie winylem to zdecydowanie najnowsze szaleństwo, które uderzyło w świat motoryzacyjny.
6 Certyfikatow: 3M, HEXIS and Oracal

Teraz można zmienić kolor i wykończenie pojazdu bez malowania.
Możesz owinąć pojedynczy panel lub cały pojazd.
Używamy tylko najlepszych materiałów dostarczanych przez takie firmy jak 3M, Avery Dennison i Hexis, Oracal, Możesz stworzyć dosłownie dowolne wykończenie, od włókna węglowego po szczotkowane aluminium, chrom, satyn, wykończenie matowe lub błyszczące.
Każdego miesiąca możesz mieć inne lusterka, dach, spoiler lub maske.
Każdy pojazd jest starannie wyczyszczony i odkażony przed owinięciem, aby zapewnić zachowanie oryginalnego podłoża.
100% odwracalne bez zadnych uszkodzeń
Chroni Lakier przed uszkodzeniem
12 miesięcy gwarancji i 5-7 lat trwałości
Zmieniamy pełny kolor samochodu w zaledwie 5 dni!
Chcesz zwrocil auto na LEASE ? Możemy tez zdjąć wrap
---
Wszystkie usługi świadczone tylko po wcześniejszym umówieniu
odwiedź nas lub wyślij wiadomość, aby zarezerwować wizytę
Posiadamy ponad 1000 kolorów: Gloss, Satin, Matt, Chameleon and Rainbow, Chrom
Zapraszamy do naszego studia, aby zobaczyć wszystkie próbki
Interesuje Cię Grafika na Samochodzie?

Zobacz nasze ceny:
Ceny są orientacyjne, ostateczna cena ustalana jest zawsze indywidualnie i zależy od modelu, stanu auta, koloru oraz wybranego winyla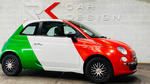 Dowolny Kolor, Gloss, Satin or Matt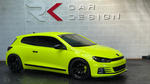 Dowolny Kolor, Gloss, Satin or Matt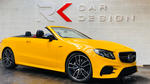 Dowolny Kolor, Gloss, Satin or Matt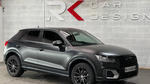 Dowolny Kolor, Gloss, Satin or Matt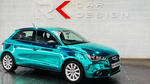 Mamy ponad 20 Roznych koloró chromu: Gloss or Satin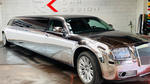 Dowolny Kolor, Gloss, Satin or Matt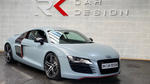 Dowolny Kolor, Gloss, Satin or Matt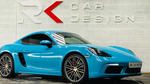 Dowolny Kolor, Gloss, Satin or Matt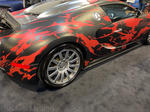 Pełne oklejenie z zadrukowanego winylu to szczególny sposób na stworzenie czegoś zupełnie wyjątkowego
Dodatkowe opcje
Jeśli nie zamierzasz oklejać całego samochodu, sprawdź nasze opcje dodatkowe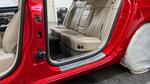 Tak, możemy wykonczyc srodek drzwi, cena za 1 drzwi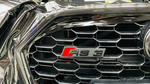 Piękny czarny grill robi wrazenie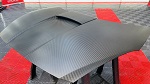 Gloss, Satin or Matt, Carbon, Chrome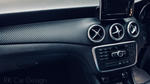 Dowolny Kolor Colour, Gloss, Matt or Satin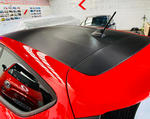 Gloss, Matt, Satin, Carbon, Chrome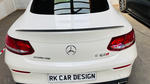 Oklejenie spoilera
od £60
Tak, możemy okleic Twój spoiler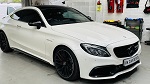 kazda czarna cześc auta (np obramowki okien) na czarny Gloss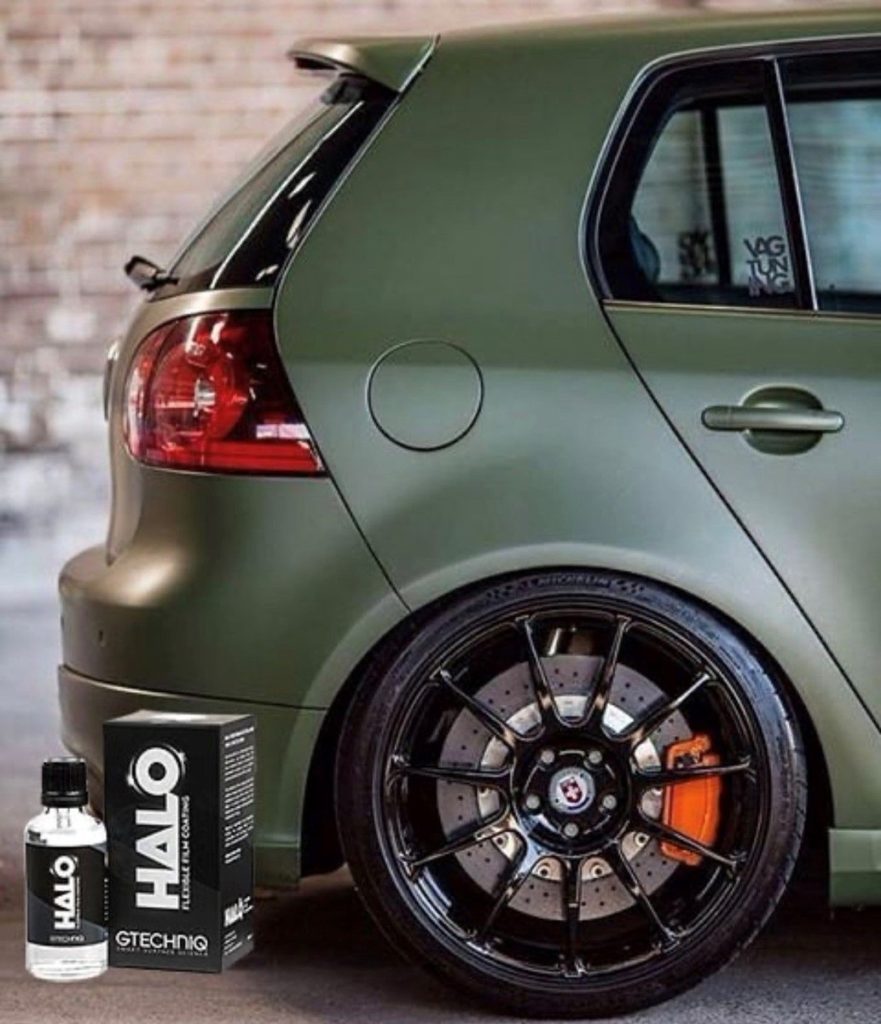 Gtechniq HALO wytrzymuje do dwóch lat na PPF i winylu, dzięki czemu powierzchnie są łatwiejsze w utrzymaniu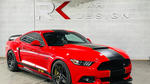 Paski, dekale i stripy na masce, boku, dachu itp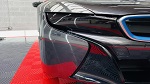 Matt lub połysk, Jasny, Light lub Ciemny, Przód lub Tył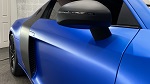 Oklejenie Lusterek
od £49
Any Standard Colour, Gloss, Matt or Satin
Odświeżymy Twoją folie, aby znów była świeża i jak nowa